Annular BOP
Rubber core store glue big quantity, small friction resistance, when switch pressure sealing ability.
Using hemispherical head, no stress concentration phenomenon when under pressure, casing stress evenly, easy to tear open outfit.
Piston stroke is short, low height, and set the wear ring.
Long-life sealing element provides positive seal after hundreds of tests to full working pressure.
Strong, simple construction- only five major parts, which simplifies maintenance.
Sealing element design provides long stripping life.
High sulfate-resistant blowout preventer internal all parts contact well liquid surfacing high nickel base alloy, can achieve the highest levels of resistance to effect such as H2S and CO2. For the customer to choose.
Techanical Specification
More Details
Drawing
Contact Us
Model
Main bore
mm(in)
Working pressure
MPa (psi)
Operating Pressure

MPa

Connection type
Dimension mm

mm

weight

kg

Top
Bottom
OD
Height
FH18-21
179

(7-1/16)

21(3000)
8.4~10.5
studded
fanged
737
743
1350
FH18-35
35(5000)
737
790
1572
FH18-70/105
70(10000)
1092
1136
5070
FH23-21
228

(9)

21(3000)
900
830
2104
FH23-35
35(5000)
998
1200
3540
FH28-21
279

(11)

21(3000)
1013
838
2574
FH28-35
35(5000)
1138
1081
4410
FH28-35/70
35(5000)
1138
1096
4451
FH28-70/105
70(10000)
1448
1420
10800
FH35-35
346

(13-5/8)

35(5000)
1270
1160
6400
FH35-35/70
35(5000)
1270
1227
6843
FH35-70/105
70(10000)
1640
1664
15110
FH43-35
425

(16-3/4)

35(5000)
1524
1320
10834
FH48-70
476

(18-3/4)

70(10000)
1937
1882
27161
Annular BOP consists of body, upper housing, sealing element, dust-proof ring, and piston. It provides a rugged, reliable preventer and ease of service and widely used Offshore (subsea and surface) and onshore.
Annular BOP is compact, seal any size kellys, drill pipe, tool joints, drill collars, casing or wireline. Sphericals also provide positive pressure control for stripping drill pipe into and out of the hole.
Annular BOP is Manufactured in accordance with API Specification 16A, and NACE MR0175 per API Specification 16A, Temperature T20, Standard nitrile packing element: 40°F to 170°F.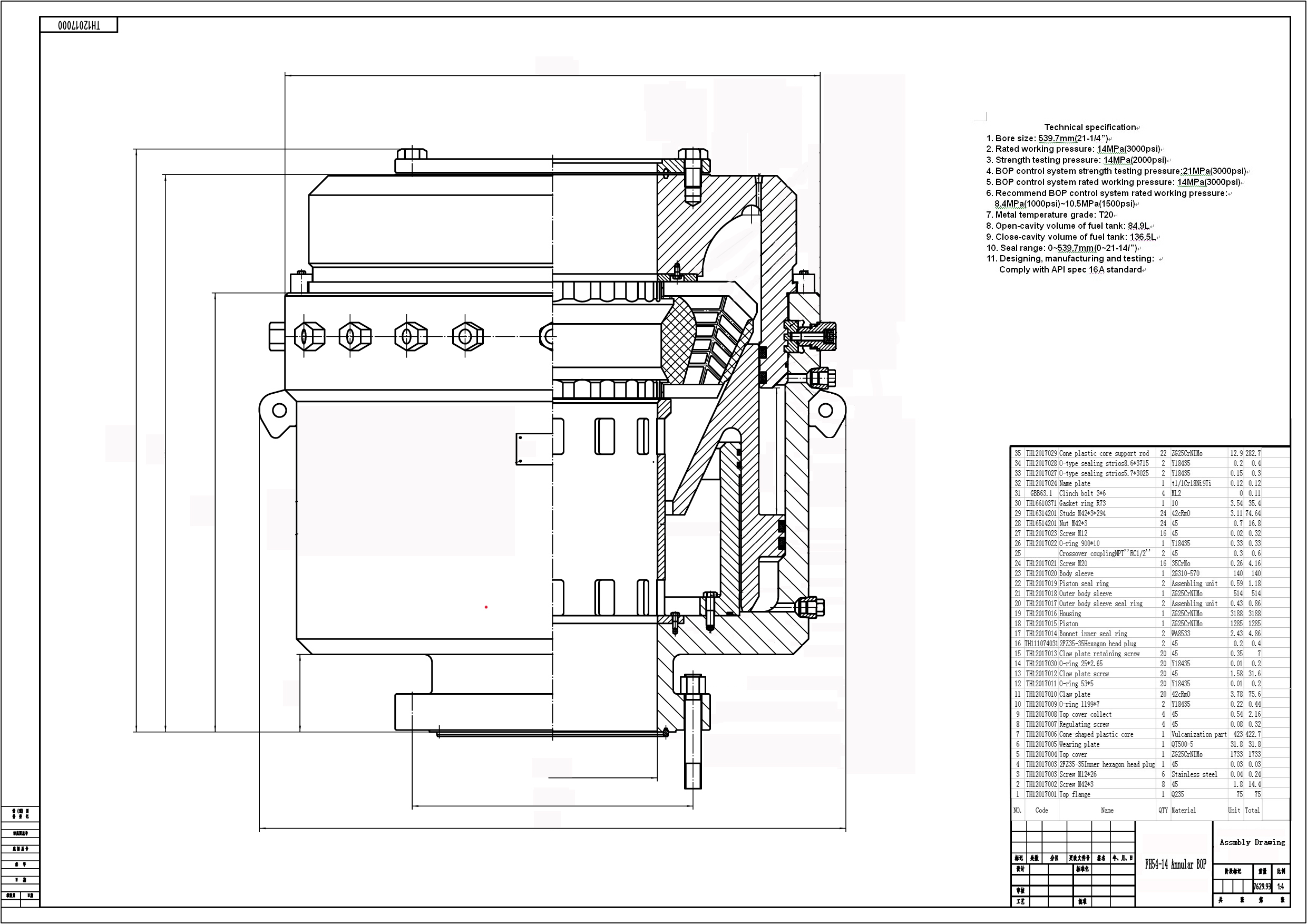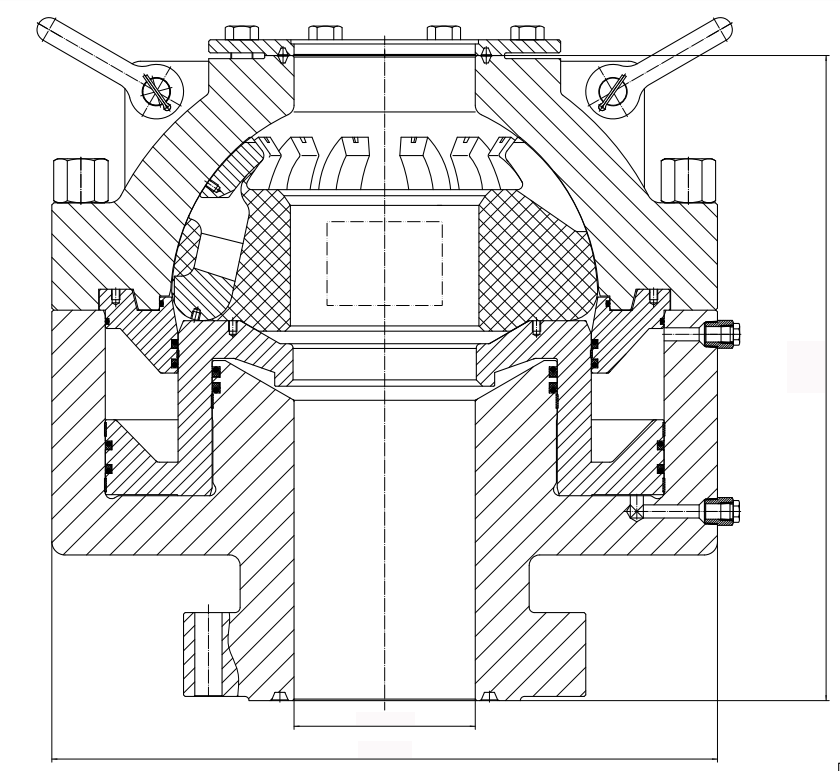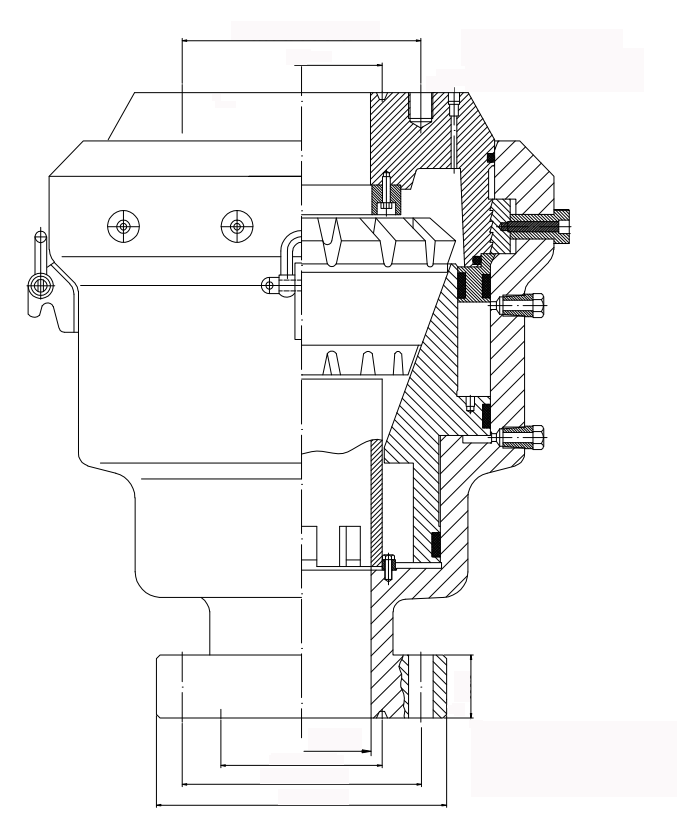 Learn More When Inquiring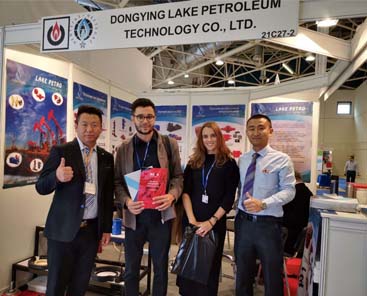 Why choose Lake Petro?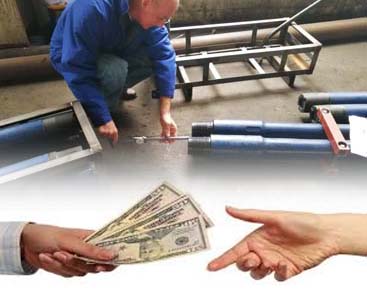 Methods of Payment & Quality Control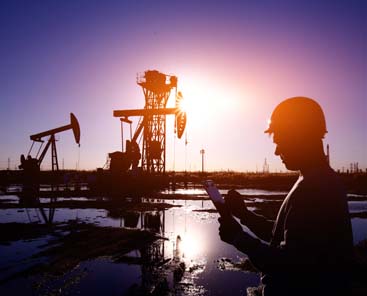 What's the order procedure?
Buyer's Guide
Please send us your inquiry with detail item description or with Model number. If there is no packing demand we take it as our regular exported standard packing. We will offer you an order form for filling. We will recommend you the most suitable model according to information you offered.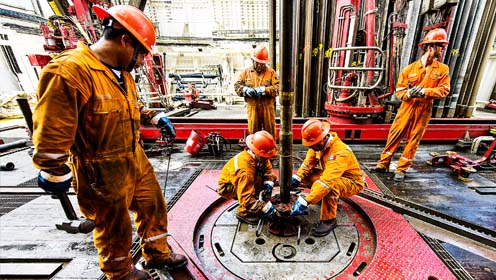 We can give you really high quality products with competitive price. We have a better understanding in Chinese market, with us your money will be safe.

Lake Petro is located in Dongying City, which is famous for Shengli Oilfield and the largest manufacturing hub of petroleum equipment in China. Following the principle of "quality first, science and technology innovated, people oriented", every Lake Petro person is sparing no effort to provide the customers with best products and services. Our products are based on advanced production line and testing equipment, our products are designed and manufactured according to certification of API, ISO, GOST, etc.