Deadline Anchor
Can be used in drilling rig, workover drilling rig etc.
Material is High strength steel, extended the service time.
1.5 times pressure and tensile test before leaving the factory, high precision, stability, etc.
Two forms, horizontal and vertical.
Techanical Specification
Description
Drawing
Contact Us
Deadline Model
Weight indicator

Model

Max. Deadline Pulling Force

(kN)

Qty of the line
Capacity

(kN)

Output pressure sensor

(MPa)

Vertical

JZG42
JZ500
420
12
5040
6
10
4200
JZG35
JZ400
350
12
4200
10
3500
JZG24
JZ250
340
10
2880
8
2400
JZG20
JZ200
200
10
2000
8
1600
JZG18A
JZ150A
180
10
1800
8
1440
6
1080
JZG15A
JZ100A
150
6
1200
4
900

Horizontal

JZG41
JZ500A
410
12
4920
6.83
10
4100
JZG34A
JZ400B
340
12
4080
6
10
3400
JZG18
JZ150
180
8
1440
6
1080
JZG15
JZ100
150
8
1200
6
900
JZG10A
JZ40
100
6
600
4
400
We can designed as your request.
Deadline anchor is used as a display instrument for indicating and recording the drilling string changes in weight and pressure, helping the driller to master the working parameter and judge the drilling state in drilling operation. It's mainly composed two parts: Body and Senor. It work together with the Weight indictor.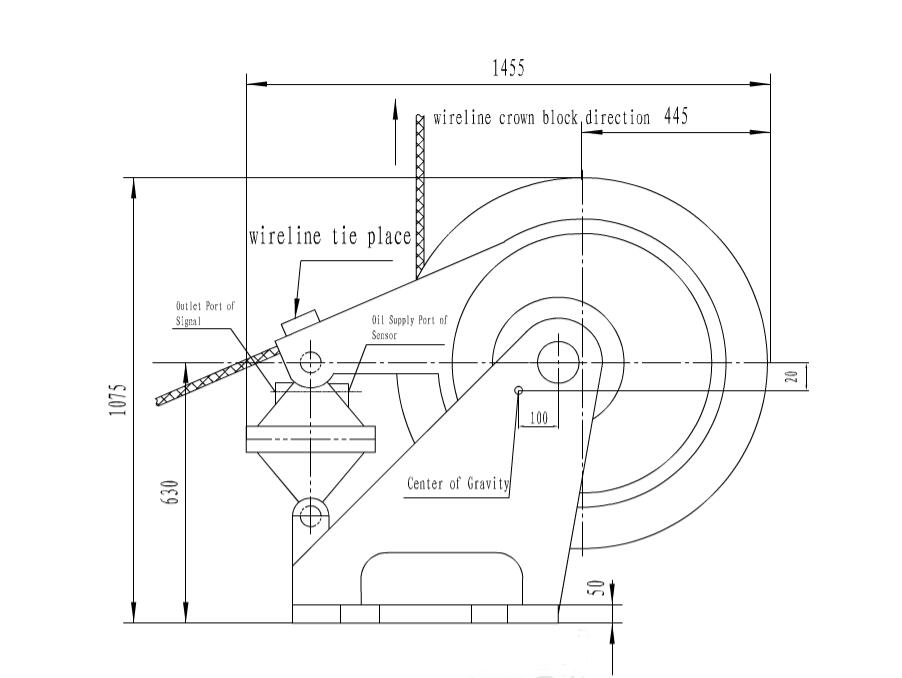 Learn More When Inquiring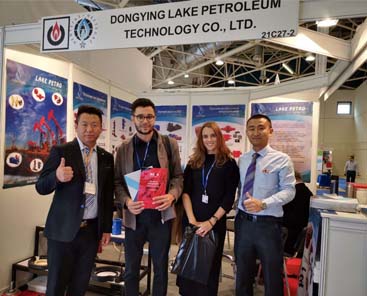 Why choose Lake Petro?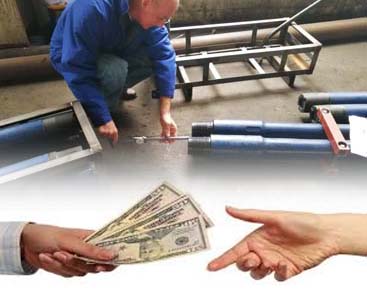 Methods of Payment & Quality Control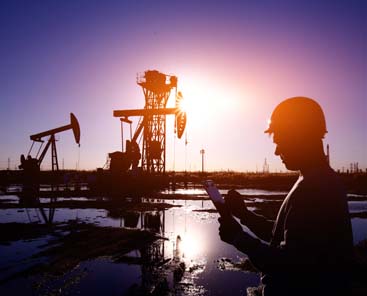 What's the order procedure?
Buyer's Guide
Please send us your inquiry with detail item description or with Model number. If there is no packing demand we take it as our regular exported standard packing. We will offer you an order form for filling. We will recommend you the most suitable model according to information you offered.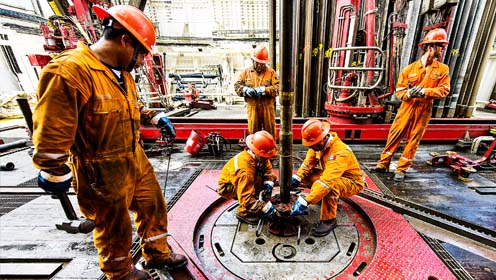 We can give you really high quality products with competitive price. We have a better understanding in Chinese market, with us your money will be safe.

Lake Petro is located in Dongying City, which is famous for Shengli Oilfield and the largest manufacturing hub of petroleum equipment in China. Following the principle of "quality first, science and technology innovated, people oriented", every Lake Petro person is sparing no effort to provide the customers with best products and services. Our products are based on advanced production line and testing equipment, our products are designed and manufactured according to certification of API, ISO, GOST, etc.