Decanter Centrifuge
High G Force up to max 3000. Big Volume Design.
Bowl Material Duplex Stainless Steel 2205 made from centrifugal casting.
Conveyor Wear Surface: Tungsten carbide tiles .The life is much longer than hard surface. And all tiles is interchangeable for easy maintenance.
Pressurized Explosion Proof with PLC and HMI control for automatically operation.
All the bearings for the centrifuge are SKF brand premium bearings.
Techanical Specification
More Details
Contact Us
Model
LKLW363C
LKLW363C-V
LKLW453C-V
LKLW553C-V
Bowl Diameter
360mm(14inch)
360mm(14inch)
450mm(18inch)
550mm(22inch)
Bowl Length
1271mm(50inch)
1271mm(50inch)
1540mm(61inch)
1800mm(71inch)
Max. Capacity
200GPM(45m3/h)
200GPM(45m3/h)
352GPM(80m3/h)
484GPM(110M3/h)
Effective Capacity
132GPM(30m3/h)
132GPM(30m3/h)
264GPM(60m3/h)
400GPM(90m3/h)
Max Bowl Speed
3900RPM
3900RPM
3200RPM
3000PRM
Typical Bowl
Speed
3200RPM
0~3200RPM
0~2800RPM
0~2500RPM
Max G-Force
3063
3063
2578
2719
Typical G-Force
2062
0~2062
0~1973
0~1888
Separation point
2~5µm
2~5μm
2~5µm
2~5μm
Differential Speed
40
0~40
0~35
0~45
Gearbox Torch
3500N.M
3500N.M
7500N.M
12000N.M
Gear Box Ration
57:1
57:1
57:1
35:1
Main Drive Motor
37KW(50HP)
37KW(50HP)
55KW(75HP)
90KW(120HP)
Back Drive Motor
11KW(15HP)
11KW(15HP)
22KW(30HP)
37KW(50HP)
Recommend Pump
7.5KW(10HP)
7.5KW(10HP)
15KW(20HP)
22KW(30HP)
EX Standard
ExdIIBt4 / IEC EX/ ATEX
Electric Carbinet
Exd Standard
PLC+Positive Pressurized
Weight
3500KG
3400KG
4580KG
5840KG
Dimension
3305x1638x1277mm
3305x1638x1277mm
3824x1798x1317
4293x1978x1381
Decanter Centrifuge is the premium centrifuge with the best material configuration. It is the best option for middle term and long term investment because of its reliability and working life. This series of decanter centrifuge are popular for the drilling waste management, oil sludge treatment, tank cleaning waste treatment, as well as solids control, barite recovery, Low gravity and high gravity solids separation, dewatering etc.
Learn More Petroleum Resources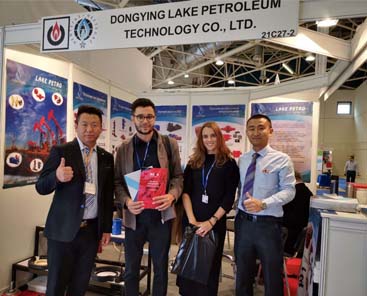 Why choose Lake Petro?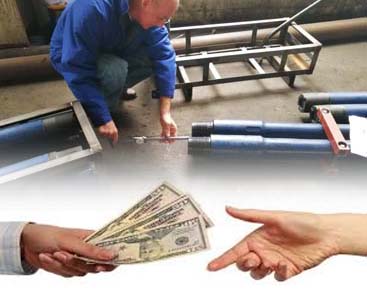 Methods of Payment & Quality Control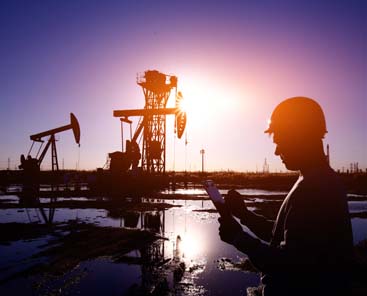 What's the order procedure?
Buyer's Guide
Please send us your inquiry with detail item description or with Model number. If there is no packing demand we take it as our regular exported standard packing. We will offer you an order form for filling. We will recommend you the most suitable model according to information you offered.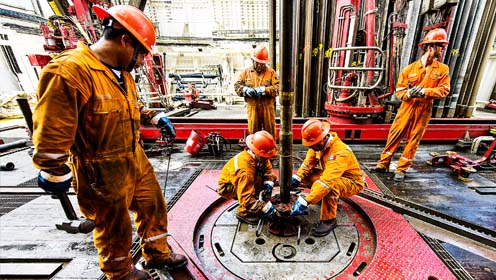 We can give you really high quality products with competitive price. We have a better understanding in Chinese market, with us your money will be safe.

Lake Petro is located in Dongying City, which is famous for Shengli Oilfield and the largest manufacturing hub of petroleum equipment in China. Following the principle of "quality first, science and technology innovated, people oriented", every Lake Petro person is sparing no effort to provide the customers with best products and services. Our products are based on advanced production line and testing equipment, our products are designed and manufactured according to certification of API, ISO, GOST, etc.