Draw works
All sheaves and shafts are made of alloy steel.
Chains are pressure lubricated.
Drum is grooved. The low-speed & high-speed ends of the drum shaft are equipped with ventilating pneumatic tube clutch.
The brake rim (or disc) is water cooled and the surface is medium-frequency induction hardened that provides excellent wear-resistance capacity and long service life.
High pressure drilling fluid sealing system.
The main brake is hydraulic disc brake, and the auxiliary brake is electromagnetic eddy current brake.
Techanical Specification
Description
Drawing
Contact Us
Model

Parameters

JC40
JC40D
JC40DB
JC50
JC50D
JC50DB
JC70
JC70DB
Rating Impute Power
hp (kW)
1000(735)
1500(1100)
2000(1470)
Max. Fast line Pull
lbf.(kN)
61820(275)
76435(340)
109030(485)
Dia. of Drill Line
in (mm)
1 1/4(32)
1 3/8(35)
1 1/2(38)
Drum Size (dia.×width)
in (mm)
25.20×44.84
(640×1139)
25.20×51.25
(640×1302)
26.97×44.80
(685×1138)
30.31×53.58
(770×1361)
Gears for Hoisting Speed
4+2R
Step-less speed changing
6+2R
Step-less speed changing
6+2R
Step-less speed changing
Brake Disc (dia. x thickness) in(mm)
59.06×2.99(1500×76)
63×2.99(1600×76)
Main Brake
hydraulic disc brake
hydraulic disc brake, energy- consumption brake
hydraulic disc brake
hydraulic disc brake, energy- consumption brake
hydraulic disc brake
hydraulic disc brake, energy- consumption brake
Auxiliary Brake
DWS40L
WCBD236
FDWS50LD
WCBD336
DS-70
A Draw works is the primary hoisting machinery that is a component of a rotary drilling rig. Its main function is to provide a means of raising and lowering the traveling blocks. The wire-rope drilling line winds on the draw works drum and extends to the crown block and traveling blocks, allowing the drill string to be moved up and down as the drum turns. The segment of drilling line from the draw-works to the crown block is called the "fast line". The drilling line then enters the sheaves of the crown block and it makes several passes between the crown block and traveling block pulleys for mechanical advantage. The line then exits the last sheave on the crown block and is fastened to a derrick leg on the other side of the rig floor. This section of drilling line is called the "dead line".
Consist: Drum and shaft assembly, brake system, cathead assembly, transmission assembly, Control system, lubrication system etc.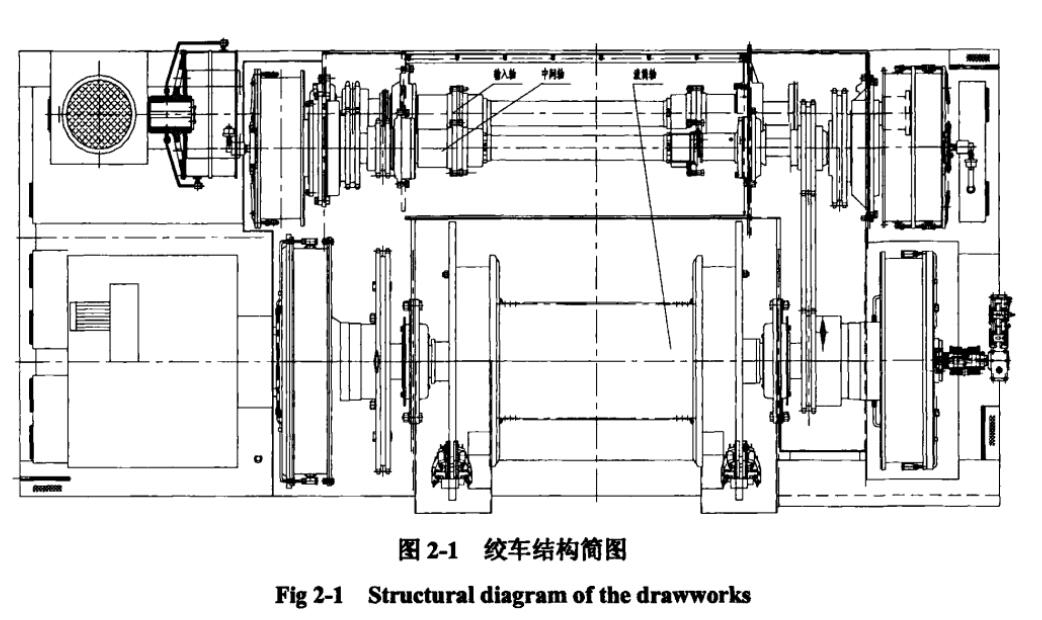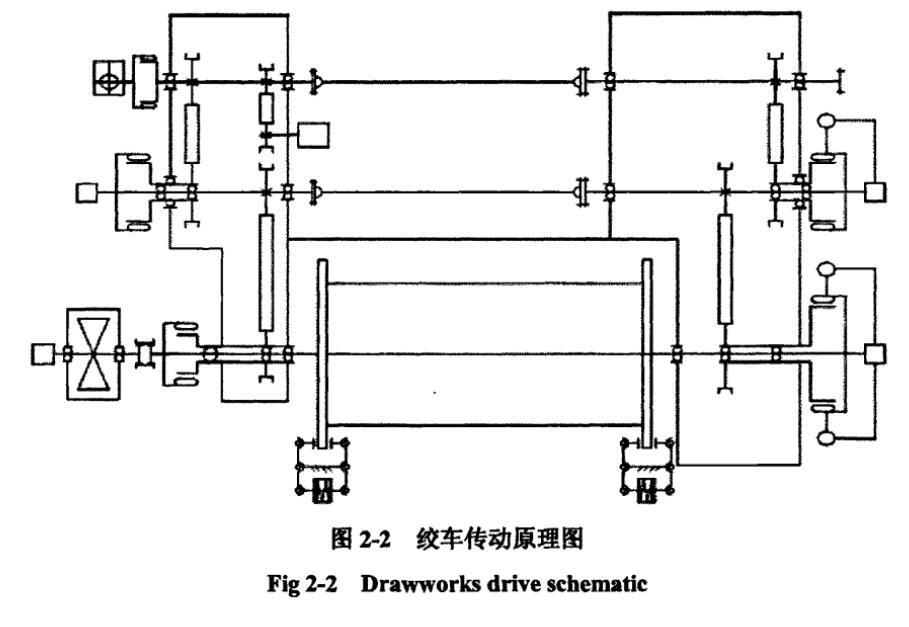 Learn More When Inquiring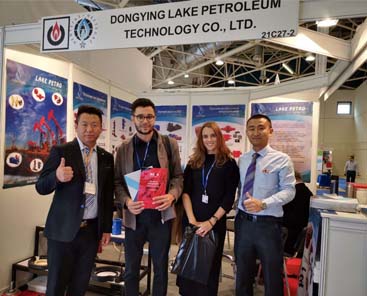 Why choose Lake Petro?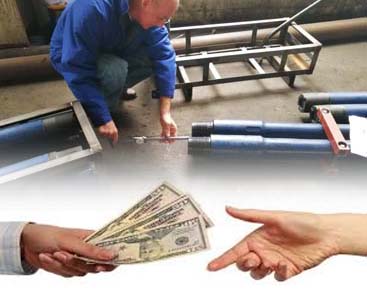 Methods of Payment & Quality Control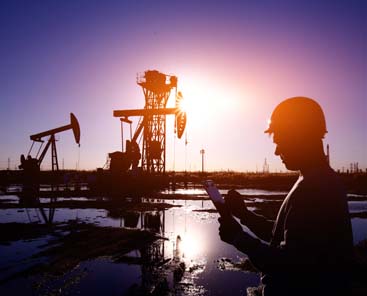 What's the order procedure?
Buyer's Guide
Please send us your inquiry with detail item description or with Model number. If there is no packing demand we take it as our regular exported standard packing. We will offer you an order form for filling. We will recommend you the most suitable model according to information you offered.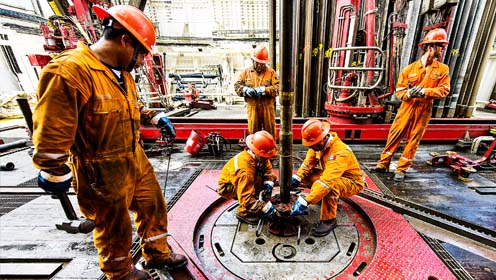 We can give you really high quality products with competitive price. We have a better understanding in Chinese market, with us your money will be safe.

Lake Petro is located in Dongying City, which is famous for Shengli Oilfield and the largest manufacturing hub of petroleum equipment in China. Following the principle of "quality first, science and technology innovated, people oriented", every Lake Petro person is sparing no effort to provide the customers with best products and services. Our products are based on advanced production line and testing equipment, our products are designed and manufactured according to certification of API, ISO, GOST, etc.