Drill Subs
API standard drilling cross-over sub.
BOX x BOX, BOX x PIN, PIN x PIN.
Different API Standard connection type, e.g. NC, REG, FH, IF etc.
Apply to HDD, Geothermal, Gas, Oil and Water well drilling.
Techanical Specification
More Details
Production Process
Contact Us
Straight subs: Used to connect drill stem members that have a similar OD.
Reduced-section sub: Used to connect drill stem members that have different diameters that warrant the cross-sectional change necessary to accommodate different connections.
Saver sub: Used to extend the life of the rotary kelly by taking the connection wear each time it is made up to a drill stem component.
Bit sub: Size availability ranges from 3 1/8" to 11" OD and 36" to 48" length.
Lift sub: A lift sub enables the safe, efficient handling of straight OD tubular—such as drill collars, shock tools, jars, directional equipment, and other tools—by using the drill pipe elevators.
Top drive sub: Top drive subs serve as the sacrificial element between the drill string and the top drive, reducing repair and maintenance costs.
Drill subs are an important integral part of everyday drilling. Not having the right thread adapter can make your life miserable. We have a large inventory of common and not so common sizes. Custom sizes are always available.
Rotary subs have two primary applications. They can be used to cross over from one connection size to another, or as the disposable component used to extend the connection life of a more expensive drill stem member.
Installing a float sub (with check valve) is always a good idea when drilling in wet situations.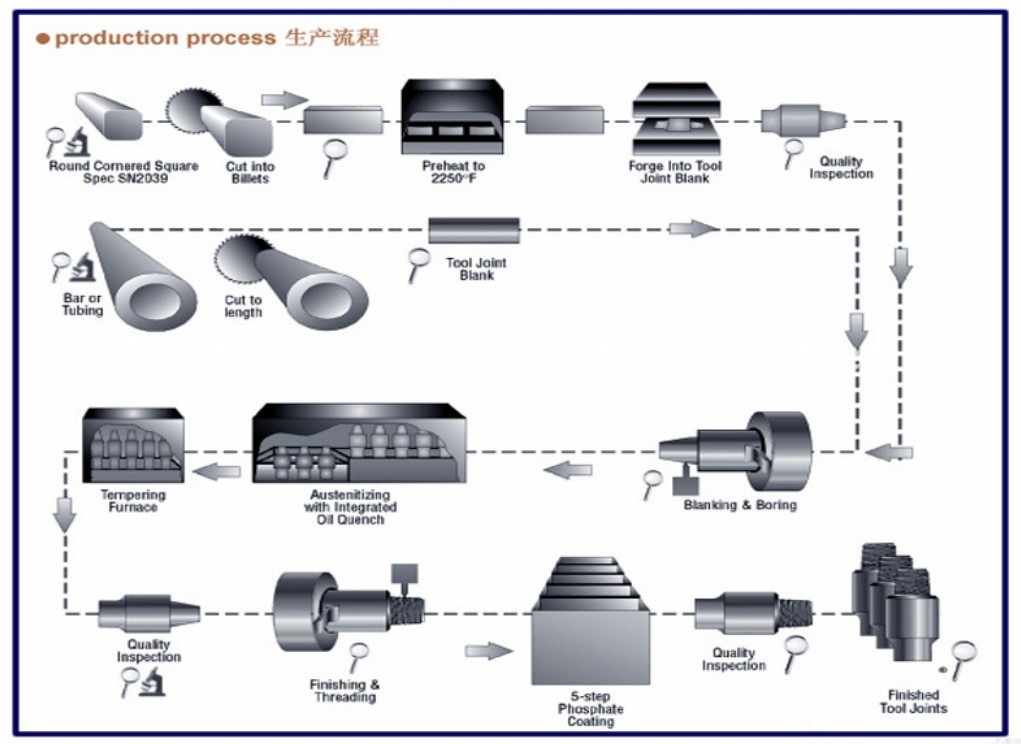 Learn More Petroleum Resources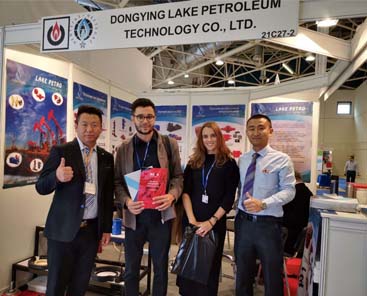 Why choose Lake Petro?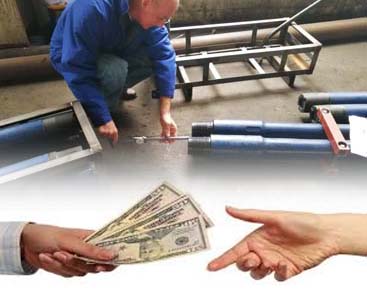 Methods of Payment & Quality Control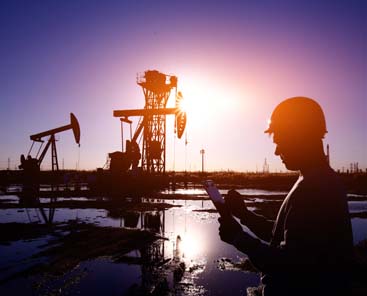 What's the order procedure?
Buyer's Guide
Please send us your inquiry with detail item description or with Model number. If there is no packing demand we take it as our regular exported standard packing. We will offer you an order form for filling. We will recommend you the most suitable model according to information you offered.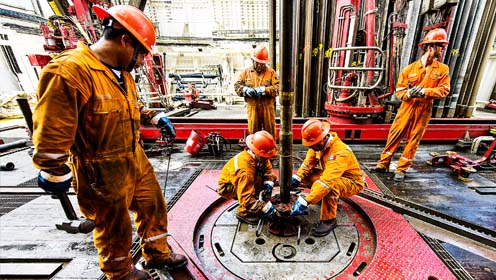 We can give you really high quality products with competitive price. We have a better understanding in Chinese market, with us your money will be safe.

Lake Petro is located in Dongying City, which is famous for Shengli Oilfield and the largest manufacturing hub of petroleum equipment in China. Following the principle of "quality first, science and technology innovated, people oriented", every Lake Petro person is sparing no effort to provide the customers with best products and services. Our products are based on advanced production line and testing equipment, our products are designed and manufactured according to certification of API, ISO, GOST, etc.