Drilling Elevator
100% NDT test for critical parts for elevator
Hydraulic test according to API 8C.
Load capacity from 150ton to 500ton
Easy to operation while drilling, spare parts is available after sales.
Third party inspection is also available after sales.
Techanical Specification
Description
Contact Us
Center Latch Elevator:
Size: 2-3/8 ~ 8 in
Rated Capacity: 100 ~ 750 short tons
Type: Square shoulder, 18 degree taper
Side Door Elevator:
Size: 2-3/8 ~ 14 in
Rated Capacity: 150 ~ 750 short tons
Type: Square shoulder, 18 degree taper
Single Joint Elevator:
Size: 2-3/8 ~ 14 in
Rated Capacity: 5 short tons
Slip Type Elevator:
Size: 1.05 ~ 7-5/8 in (26.7 ~ 139.7 mm)
Rated Capacity: 180 ~ 1800 kN (20 ~ 200 Short Tons)
Sucker Rod Elevator:
Size: 1/2 ~ 1-1/2 in
Rated Capacity: 20 ~ 25 Short Tons
Elevator is a hinged mechanism that may be closed around drillpipe or other drillstring components to facilitate lowering them into the wellbore or lifting them out of the wellbore. In the closed position, the elevator arms are latched together to form a load-bearing ring around the component. A shoulder or taper on the component to be lifted is larger in size than the inside diameter of the closed elevator. In the open position, the device splits roughly into two halves and may be swung away from the drillstring component.
Learn More When Inquiring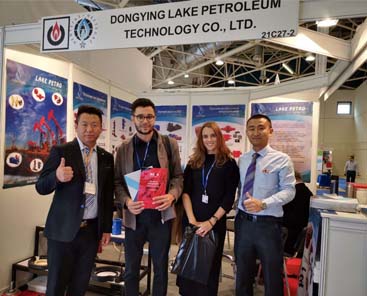 Why choose Lake Petro?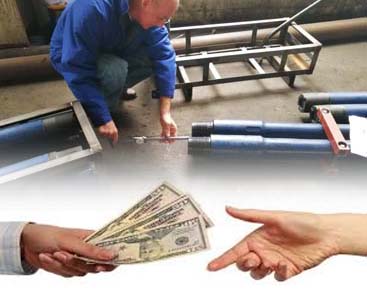 Methods of Payment & Quality Control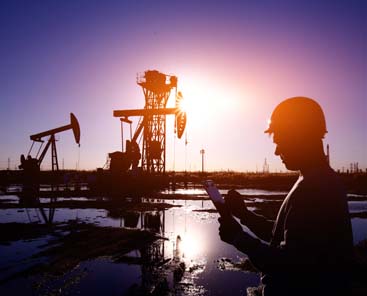 What's the order procedure?
Buyer's Guide
Please send us your inquiry with detail item description or with Model number. If there is no packing demand we take it as our regular exported standard packing. We will offer you an order form for filling. We will recommend you the most suitable model according to information you offered.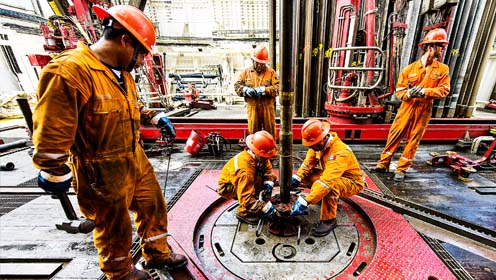 We can give you really high quality products with competitive price. We have a better understanding in Chinese market, with us your money will be safe.

Lake Petro is located in Dongying City, which is famous for Shengli Oilfield and the largest manufacturing hub of petroleum equipment in China. Following the principle of "quality first, science and technology innovated, people oriented", every Lake Petro person is sparing no effort to provide the customers with best products and services. Our products are based on advanced production line and testing equipment, our products are designed and manufactured according to certification of API, ISO, GOST, etc.