Fishing Jar
Designed and manufactured according to API spec 7-1.
Tool is anti-torque and can work with motor.
Tool length is short, small diameter, less wear in the downhole.
The same tool can change the components and the direction of the outer cylinder to realize up or down jar.
Techanical Specification
Description
Drawing
Contact Us
Type
O.D.
(mm/inch)
I.D.
(mm/inch)
Connection
API
Max. Upward

Jarring Force
KN

Max. Downward

Jarring Force
KN

OAL
(mm/inch)
BZ121
121(4-3/4)
50.8(2)
NC38
450
230
6356(250)
BZ159
159(6-1/4)
57.2(2-1/4)
NC50
630
360
7265(286)
BZ165
165(6-1/2)
57.2(2-1/4)
NC50
630
360
7265(286)
BZ196
196(7-3/4)
71.4(2-13/16)
6-5/8REG
820
460
7062(287)
BZ203
203(8)
71.4(2-13/16)
6-5/8REG
820
460
7062(287)
Hydraulic jar (up / down) designed to use accelerator and flow sub form a coiled tubing short heavy string. The Jar delay device let the energy stored in the stretched and elongated string accelerator, when the energy released will have a great impact, generating shock effect, loose card tool stuck.

Learn More When Inquiring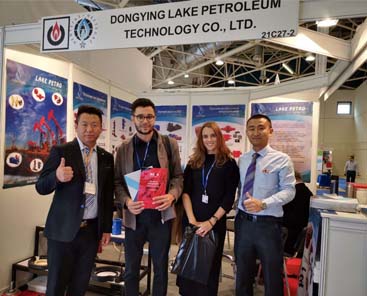 Why choose Lake Petro?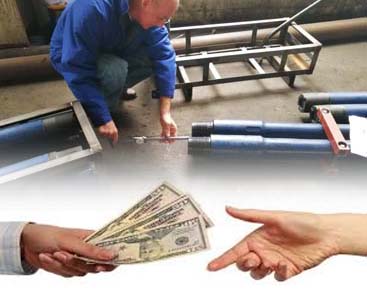 Methods of Payment & Quality Control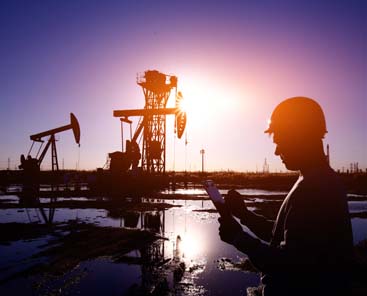 What's the order procedure?
Buyer's Guide
Please send us your inquiry with detail item description or with Model number. If there is no packing demand we take it as our regular exported standard packing. We will offer you an order form for filling. We will recommend you the most suitable model according to information you offered.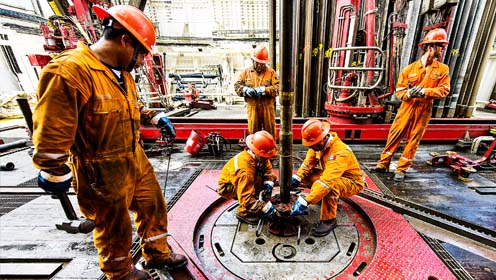 We can give you really high quality products with competitive price. We have a better understanding in Chinese market, with us your money will be safe.

Lake Petro is located in Dongying City, which is famous for Shengli Oilfield and the largest manufacturing hub of petroleum equipment in China. Following the principle of "quality first, science and technology innovated, people oriented", every Lake Petro person is sparing no effort to provide the customers with best products and services. Our products are based on advanced production line and testing equipment, our products are designed and manufactured according to certification of API, ISO, GOST, etc.