Gate Valve
Sealing for Body and cover is metal to metal seal, improve the sealing performance.
stem and cover designed with backseat sealing structure is easy to take pressure change valve stem packing.
The body is made of high quality alloy steel forgings, no perforation design, safe and reliable.
Sealing surface spray weld hard alloy, with corrosion resistance, resistance to erosion and wear resistance performance.
Body pad ring groove can according to user requirements overlaying austenitic stainless steel, improve the corrosion resistant ability; To enhance its service life.
Use spring preload load in the disc and seat, completely realize two-way seal.
Techanical Specification
More Details
Contact Us
Working pressure :2000PSI~20000PSI
Nominal bore :1.13/16″~9″ (46mm~230mm)
Working medium : oi , nature gas , mud , consist of H2S CO2gas
Working temp.:-46℃ ~ 121℃ (LU)
Material:AA、BB、CC、DD、EE、FF、HH
PSL:PSL1~4
PR:PR1~2
We supply standard API6A Gate Valves including FC Style Gate Valves, FLS-R Valves, Hydraulic Valves, Expanding vales.
FC valve
Full-bore design, effectively eliminate the pressure drop and eddy current, slow flow of solid particles in the valve.
2. The unique sealing, make the switch torque greatly reduced
3. Between bonnet & body and gate & seat are adopt metal to metal seal
4. Between gate and seat are adopt metal to metal seal, Surface spraying (heap) welding hard alloy , has good abrasion resistance, corrosion resistance.
5. Seat ring is fixed with plate, keep well steady
6. Stem has back seal structure so as to replace seal ring of stem with pressure
7. There is seal grease injection valve on bonnet side so as to repair seal grease , and provided seal and lubricate performance of gate and seat
8. It is match with all kind of pneumatic (hydraulic) actuator as customer's requirements
Expanding gate valve
1. Gate is fission expanding structure
2. Realizing low torque or low wear during switch
3. Between bonnet and body are adopt metal to metal seal
Learn More When Inquiring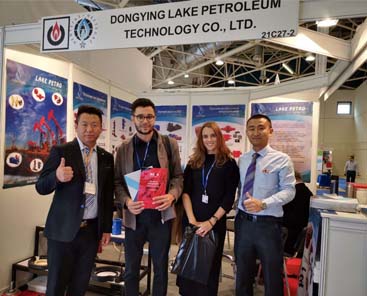 Why choose Lake Petro?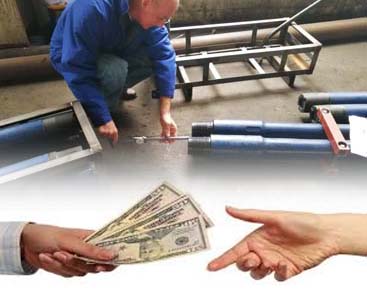 Methods of Payment & Quality Control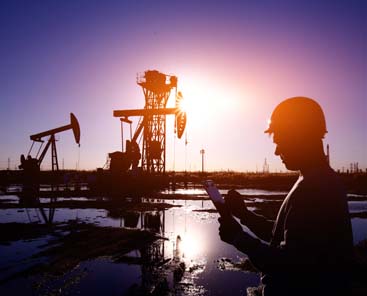 What's the order procedure?
Buyer's Guide
Please send us your inquiry with detail item description or with Model number. If there is no packing demand we take it as our regular exported standard packing. We will offer you an order form for filling. We will recommend you the most suitable model according to information you offered.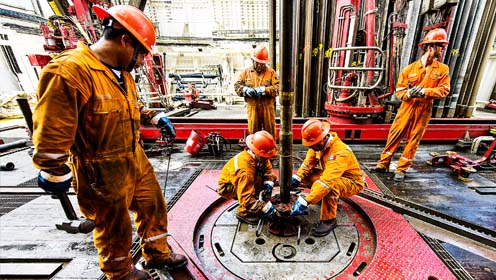 We can give you really high quality products with competitive price. We have a better understanding in Chinese market, with us your money will be safe.

Lake Petro is located in Dongying City, which is famous for Shengli Oilfield and the largest manufacturing hub of petroleum equipment in China. Following the principle of "quality first, science and technology innovated, people oriented", every Lake Petro person is sparing no effort to provide the customers with best products and services. Our products are based on advanced production line and testing equipment, our products are designed and manufactured according to certification of API, ISO, GOST, etc.