Generator Set
Can be used in oil drilling, offshore drilling, mining and other areas.
The generator can be different brand according to customer request.
Techanical Specification
Description
Drawing
Contact Us
Model
Z8V190
Z8V190-1
Z8190-2
Z12V190
Z12V190B-1
Z12V190B-2
Type
Four-stroke, direct-injection combustion chamber, water-cooled, supercharged, air-cooled
Cylinder rank
V type(60°)
QTY Cylinder
8
12
Cylinder dia. (mm)
190
Piston stroke (mm)
210
total displacement (L)
47.6
71.5
reduction ratio
13.5
Rated speeding (rpm)
1500
1200
1000
1500
1200
1000
Min. stable speed(rpm)
600
fuel consumption (g/kw.h)
<210
oil consumption (g/kw.h)
<1.63
Rated power

(kw)

12h power
588.4 (580)
470.7 (640)
389.8(530)
882.6(1200)
735.5(1000)
588.4(800)
continuous power
529.6(720)
426.6(580)
353(480)
794.3(1080)
662(900)
529.06(720)
Diesel generator sets, diesel generators are the combination of diesel engines and generators that have generated electricity, using diesel as fuel. In oil drilling, the most used is the 12V190 unit of CNPC.
There are several main components: 1. Crank and connecting rod system, fuel supply system, lubricating system, cooling system, starting system, block assembly, etc.
Learn More When Inquiring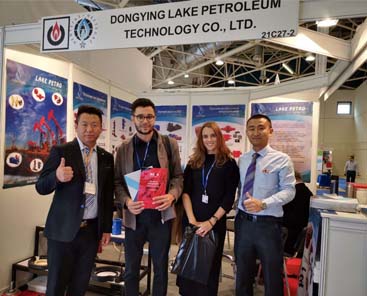 Why choose Lake Petro?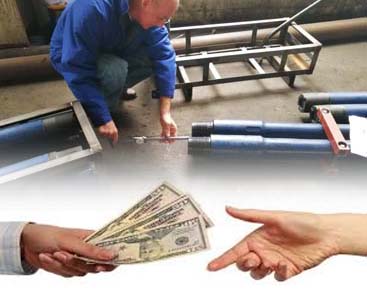 Methods of Payment & Quality Control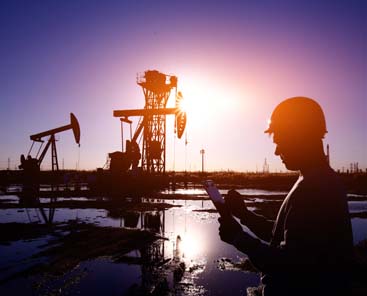 What's the order procedure?
Buyer's Guide
Please send us your inquiry with detail item description or with Model number. If there is no packing demand we take it as our regular exported standard packing. We will offer you an order form for filling. We will recommend you the most suitable model according to information you offered.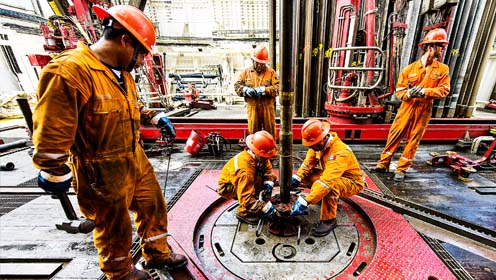 We can give you really high quality products with competitive price. We have a better understanding in Chinese market, with us your money will be safe.

Lake Petro is located in Dongying City, which is famous for Shengli Oilfield and the largest manufacturing hub of petroleum equipment in China. Following the principle of "quality first, science and technology innovated, people oriented", every Lake Petro person is sparing no effort to provide the customers with best products and services. Our products are based on advanced production line and testing equipment, our products are designed and manufactured according to certification of API, ISO, GOST, etc.