Heavy Weight Drill Pipe(HWDP)
Made of 4145H alloy structural steel.
Production complies with the provisions under the Standard SY/T 5146-1997. Connector screws comply with the provisions of the Standard API SPEC 7-1.
The tube section has a larger diameter at mid length to protect the heavy weight drill pipe from wear.
Hardbanding and Internal Coating can be provided on customer's request.
Techanical Specification
More Details
Drawing
Contact Us
Size

(in)

O.D.

(in)

I.D.

(in)

Tool Joint O.D. (in)
Tool Joint I.D(in)
Thread
Max.elevator dia

(in)

Central upset dia.(in)
Min.drift dia.

(in)

3-1/2
3-1/2
2-1/4
4-3/4
(4-7/8, 5)
2-1/4
NC38
3-7/8
4
2
2-1/16
2-1/16
1-13/16
4
4
2-1/2
5-1/4
2-1/2
NC40
4-3/16
4-1/2
2-1/4
2-9/16
2-9/16
2-5/16
4-1/2
4-1/2
2-11/16
6-1/4
2-11/16
NC46
4-11/16
5
2-7/16
2-3/4
2-3/4
2-1/2
2-13/16
2-13/16
2-9/16
5
5
3
6-5/8
3
NC50
5-1/8
5-1/2
2-3/4
5-1/2
5-1/2
3-1/4
7
(7-1/4, 7-1/2)
3-1/4
5-1/2 FH
5-11/16
6
3
3-3/8
3-3/8
3-1/8
3-7/8
3-7/8
3-5/8
4
4
3-3/4
6-5/8
6-5/8
4
8
(8-1/4, 8-1/2)
4
6-5/8 FH
6-15/16
7-1/8
3-3/4
4-1/2
4-1/2
4-1/4
5
5
4-3/4
Heavy weight drill pipe is a type of drill pipe whose walls are thicker and collars are longer than conventional drill pipe.
Heavy weight drill pipe was developed as an intermediate weight drill string member. It was originally developed for three reasons:
1. As a transition member to be run between heavy weight drill pipe and drill collars.
2. As a flexible weight member to be run in directional drilling.
3. As a weight member on small rigs, drilling small diameter holes.
More recently, with the advent of horizontal drilling, it has found a new application being used in the curved portion of the hole below the drill collars.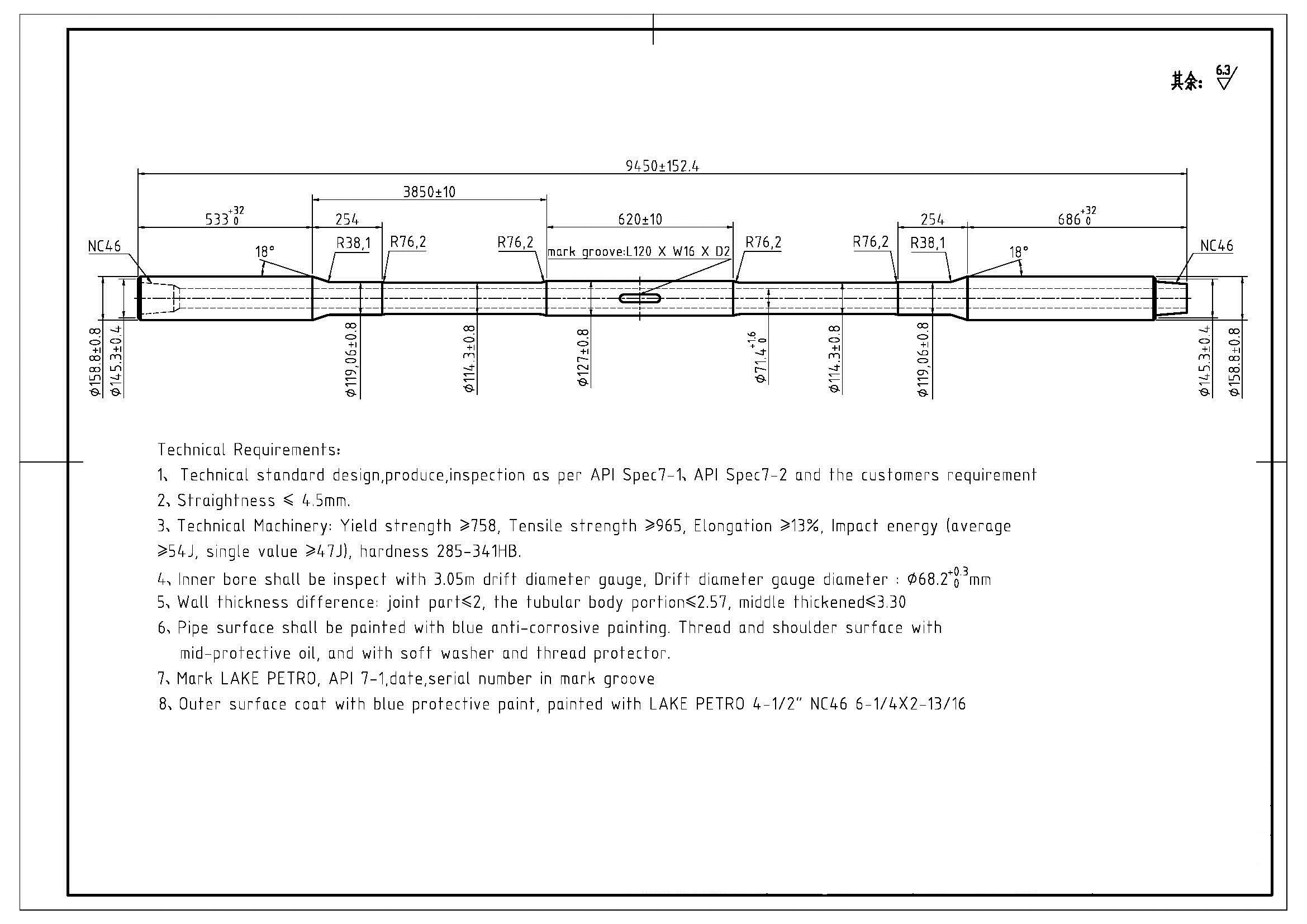 Learn More Petroleum Resources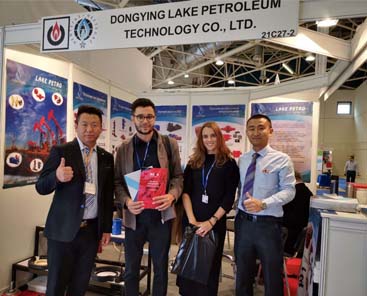 Why choose Lake Petro?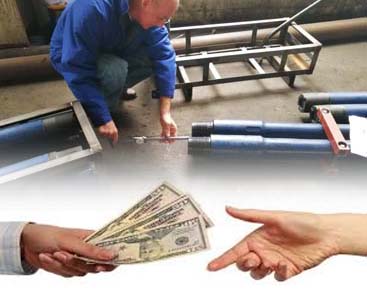 Methods of Payment & Quality Control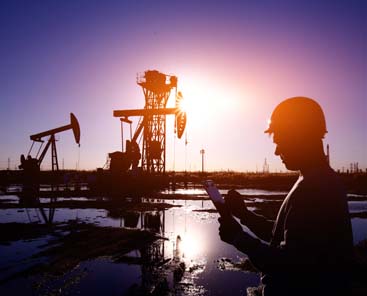 What's the order procedure?
Buyer's Guide
Please send us your inquiry with detail item description or with Model number. If there is no packing demand we take it as our regular exported standard packing. We will offer you an order form for filling. We will recommend you the most suitable model according to information you offered.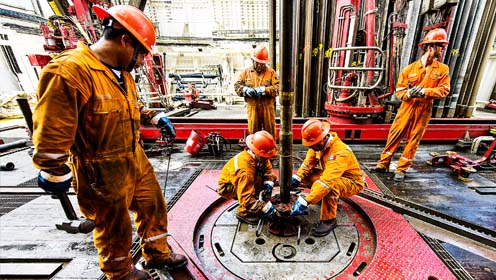 We can give you really high quality products with competitive price. We have a better understanding in Chinese market, with us your money will be safe.

Lake Petro is located in Dongying City, which is famous for Shengli Oilfield and the largest manufacturing hub of petroleum equipment in China. Following the principle of "quality first, science and technology innovated, people oriented", every Lake Petro person is sparing no effort to provide the customers with best products and services. Our products are based on advanced production line and testing equipment, our products are designed and manufactured according to certification of API, ISO, GOST, etc.