Junk Sub
Designed and manufactured according to API spec 7-1.
The Junk cup can clean sundries at the bottom of the well.
It can improve the service life of drill bit.
It operators can get quicker, cleaner scraping jobs.
Techanical Specification
Description
Drawing
Contact Us
Type
Hole Size Range
(in/mm)
Max. O.D.
(in/mm)
Sub O.D.
(in/mm)
I.D.
(in/mm)
Connection
API
LB127
6 ~ 6-3/9(152.4 ~ 161.9)
5(127)
4-1/2(114.3)
1-1/2(38.1)
3-1/2REG
LB168
7-1/2 ~ 8-1/2(190.5 ~ 215.9)
6-5/8(168)
5-3/4(146)
2-1/4(57.2)
4-1/2REG
LB175
8-5/8 ~ 9-5/8(219 ~ 244.5)
6-57/64(175)
5-3/4(146)
2-1/4(57.2)
4-1/2REG
LB245
11-1/2 ~ 13(292.1 ~ 330.2)
9-5/8(244.5)
8(203.2)
2-13/16(71.4)
6-5/8REG
LB330
14-3/4 ~ 17-1/2(374.7 ~ 444.5)
13(330)
9-1/2(241.3)
3(76.2)
7-5/8REG
During drilling process, Junk sub is applied mainly for fishing of shivers and fallen objects such as carbide tooth, drill bit and bearing which cannot be carried out of hole by conventional fluid circulation, It possesses important functions to keep hole cleaning, increase bit service life, reduce and prevent drill bit from unexpected damage.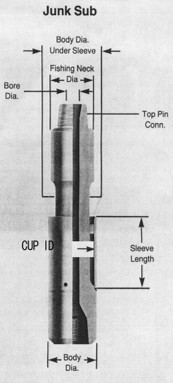 Learn More When Inquiring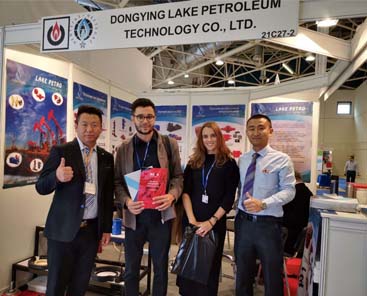 Why choose Lake Petro?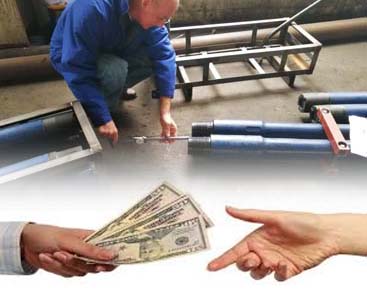 Methods of Payment & Quality Control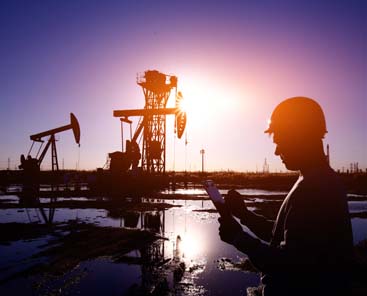 What's the order procedure?
Buyer's Guide
Please send us your inquiry with detail item description or with Model number. If there is no packing demand we take it as our regular exported standard packing. We will offer you an order form for filling. We will recommend you the most suitable model according to information you offered.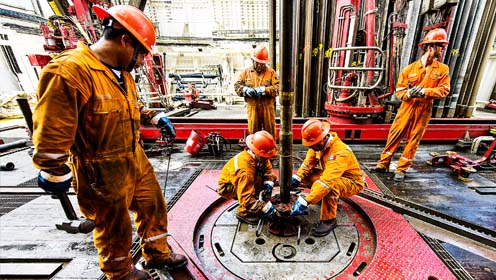 We can give you really high quality products with competitive price. We have a better understanding in Chinese market, with us your money will be safe.

Lake Petro is located in Dongying City, which is famous for Shengli Oilfield and the largest manufacturing hub of petroleum equipment in China. Following the principle of "quality first, science and technology innovated, people oriented", every Lake Petro person is sparing no effort to provide the customers with best products and services. Our products are based on advanced production line and testing equipment, our products are designed and manufactured according to certification of API, ISO, GOST, etc.