Mud Cleaner
Desander & Desilter & Shale Shaker 3 in one unit mud cleaner for compact footprint.
Polyurethane Material hydrocyclone for long life.
Removable hydrocyclone assembly from mud cleaner skid for adjust to be a shale shaker.
Patent electric shaker deck angle adjustable while working, mechanical deck angle adjustment for backup application.
Techanical Specification
More Details
Contact Us
 Model
 LKZ528-MC8
LKZ528-MC12
LKZ616-MC12
Capacity
120m3/h(528GPM)
240m3/h(1056GPM)
Desander Size
10 Inch
Desander Qty
1pcs
2pcs
Desilter Size
4 Inch
Desilter Qty
8pcs
12pcs
Working Pressure
0.25~0.4Mpa
Feeding Size
6 Inch
Output Size
8 Inch
Bottom Shale Shaker Specs
Shaker Model
LKZ528
LKZ616
Vibration Mode
Linear Motion
Vibration Motor
2×1.72Kw
Screen Qty
3pcs
4pcs
Screen Size
700×1250mm
585×1165mm
Mud Cleaner is the second stage and the third stage solids control equipment which is a combination of Desander, Desilter and underflow shale shaker. Comparing with traditional separate Desander and Desilter, the mud cleaner has a higher cleaning function. The Underflow Screen equals another shale shaker which receives the waste out from the cyclone nozzle for additional processing. So that mud cleaner could recover more valuable drilling mud. Mud cleaner is the ideal device of the second class and the third class solid control to treat the drilling mud.
Learn More Petroleum Resources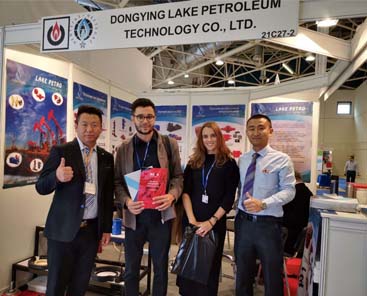 Why choose Lake Petro?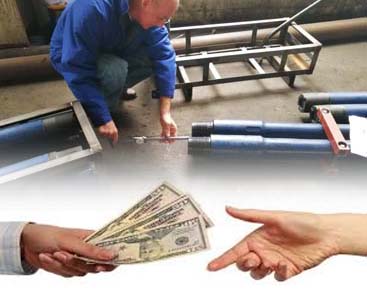 Methods of Payment & Quality Control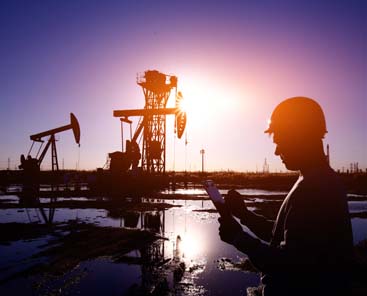 What's the order procedure?
Buyer's Guide
Please send us your inquiry with detail item description or with Model number. If there is no packing demand we take it as our regular exported standard packing. We will offer you an order form for filling. We will recommend you the most suitable model according to information you offered.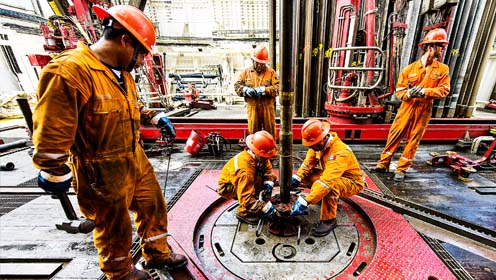 We can give you really high quality products with competitive price. We have a better understanding in Chinese market, with us your money will be safe.

Lake Petro is located in Dongying City, which is famous for Shengli Oilfield and the largest manufacturing hub of petroleum equipment in China. Following the principle of "quality first, science and technology innovated, people oriented", every Lake Petro person is sparing no effort to provide the customers with best products and services. Our products are based on advanced production line and testing equipment, our products are designed and manufactured according to certification of API, ISO, GOST, etc.