Electric Submersible Progressive Cavity Pump
The conveying medium has a wide range.
Effectively save electricity consumption.
Less abrasion for pipe and rod.
It is suitable for small diameter tubing.
More suitable for deviated well, horizontal well, especially with viscous crude oil, high sand cut and gas oil.
Techanical Specification
More Details
Drawing
Contact Us
Type
Casing Size
PCP
KW Motor Power
rpm Rated Rotating Speed
>m3/d Displacement
m Lifting Capacity
QLB5-1/2
5-1/2″ Above
80 ~ 360
10 ~ 60
1000 ~ 1800
12 ~ 30
QLB7
7″ Above
80 ~ 360
30 ~ 120
1000 ~ 1800
22 ~ 43
QLB9-5/8
9-5/8″
80 ~ 360
50 ~ 200
900 ~ 1800
32 ~ 80
Note: Variable frequency control box is available
The electric submersible progressive cavity pump (ESPCP) is a new innovation for artificial lift production recent years. It is a combination of Progressive Cavity Pump (PCP) and Electric Submersible Pump (ESP) motor as a down hole fluid lifting system to handle the most difficult artificial lift. It has wide fluid range, more suitable for deviated well, horizontal well, especially with viscous crude oil, high sand cut and gas oil. The wear of tubing and sucker rod could be eliminated and energy cost is reduced efficiently.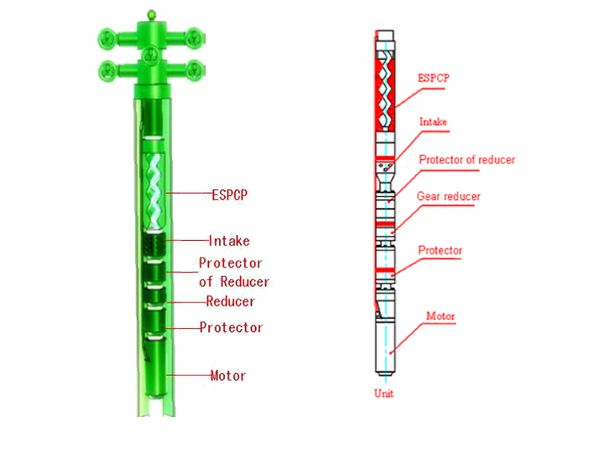 Learn More When Inquiring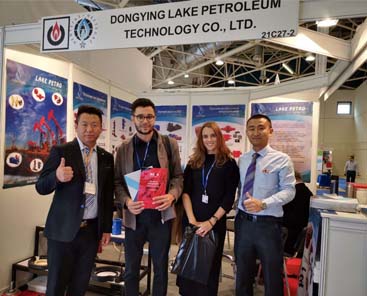 Why choose Lake Petro?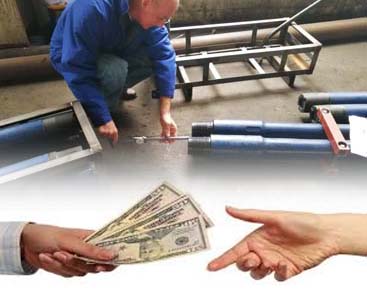 Methods of Payment & Quality Control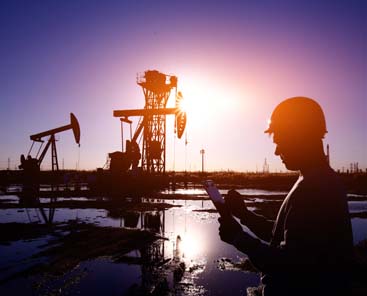 What's the order procedure?
Buyer's Guide
Please send us your inquiry with detail item description or with Model number. If there is no packing demand we take it as our regular exported standard packing. We will offer you an order form for filling. We will recommend you the most suitable model according to information you offered.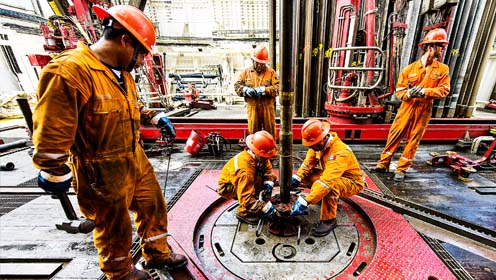 We can give you really high quality products with competitive price. We have a better understanding in Chinese market, with us your money will be safe.

Lake Petro is located in Dongying City, which is famous for Shengli Oilfield and the largest manufacturing hub of petroleum equipment in China. Following the principle of "quality first, science and technology innovated, people oriented", every Lake Petro person is sparing no effort to provide the customers with best products and services. Our products are based on advanced production line and testing equipment, our products are designed and manufactured according to certification of API, ISO, GOST, etc.