Pump & Spare Parts
Mud Pumps are essential part in well drilling. Lake Petro provides all type of mud pumps and their spare parts for you.
Your Best Partner In Petro Equipment
A Mud Pump may have many changeable parts, such as liner, piston, extension rod, pulsation dampener, valve, clamp, etc. Lake Petro could provide 100% interchangeable parts of many common brands of pump.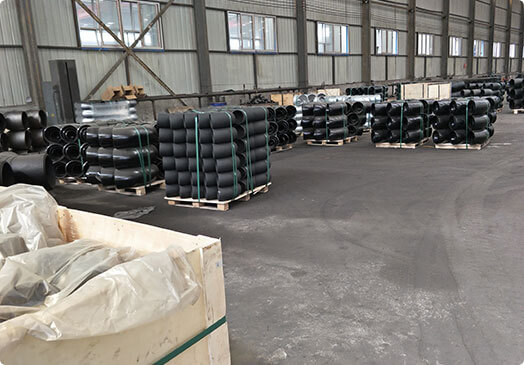 Why Lake Pertoleum Equipment?
More than 10 years experiences on exporting drilling equipment.
Lake Petro provide leading and competitive products and technical solutions.
Our products are based on advanced production line and testing equipment.
We have built partnership with many countries' national petroleum companies.
Train, sea, and air, Lake Petro's product will transport to you safe and sound.
Resources To Help Your Clients When Importing Petro Equipment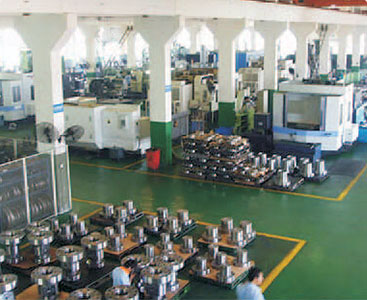 Petro Equipment Guide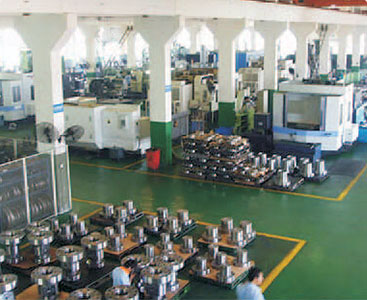 How to Find The Right Supplier Of Petro Equipment?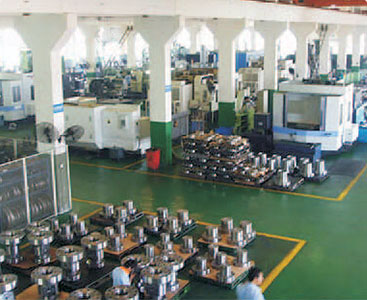 Petro Equipment Buying Guide
Buying Guide
As a professional oil and gas service company, Lake Petro has many good experience in selling and serves for the oilfield industries for years. Quality is the culture of the company, we provide API and BV certified products for customer.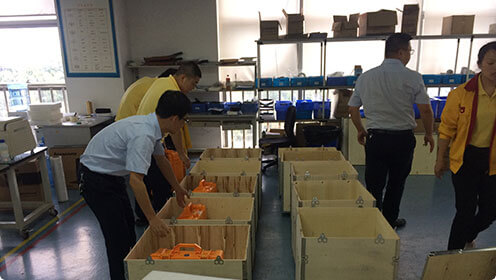 We can give you really high quality products with competitive price. We have a better understanding in Chinese market, with us your money will be safe.

Lake Petro is located in Dongying City, which is famous for Shengli Oilfield and the largest manufacturing hub of petroleum equipment in China. Following the principle of "quality first, science and technology innovated, people oriented", every Lake Petro person is sparing no effort to provide the customers with best products and services. Our products are based on advanced production line and testing equipment, our products are designed and manufactured according to certification of API, ISO, GOST, etc.