Sand Pump
Pump casing made from hard ductile iron alloy, increased abrasion resistant capability.
Pump impeller made from hard ductile iron alloy, extended lifetime.
High quality no-adjustment mechanical seal to provide zero leakage and longer operation life.
All bearings used from top brand for reliable operation.
Techanical Specification
More Details
Contact Us
Model
Flow(m³/h)
Lift(m)
Power(Kw)
Motor Speed(RPM)
Impeller(Inch)
LKSB8×6C-14J
320m3/h
35m
75kW
1450RPM(50Hz)
14in
LKSB8×6C-12J
1750RPM(60Hz)
12in
LKSB8×6C-13J
272m3/h
35m
55kW
1450RPM(50Hz)
13in
LKSB8×6C-11J
1750RPM(60Hz)
11in
LKSB6×5C-13J
200m3/h
35m
45kW
1450RPM(50Hz)
13in
LKSB6×5C-10J
1750RPM(60Hz)
10in
LKSB6×5C-12J
150m3/h
30m
37kW
1450RPM(50Hz)
12in
LKSB6×5C-9.5J
1750RPM(60Hz)
9.5in
LKSB5×4C-13J
120m3/h
35m
30kW
1450RPM(50Hz)
13in
LKSB5×4C-11J
1750RPM(60Hz)
11in
LKSB5×4C-12J
90m3/h
30m
22kW
1450RPM(50Hz)
12in
LKSB5×4C-10J
1750RPM(60Hz)
10in
LKSB4×3C-13J
65m3/h
35m
18.5kW
1450RPM(50Hz)
13in
LKSB4×3C-12J
1750RPM(60Hz)
12in
LKSB4×3C-12J
55m3/h
28m
15kW
1450RPM(50Hz)
12in
LKSB4×3C-10J
1750RPM(60Hz)
10in
LKSB4×3C-11J
45m3/h
25m
11kW
1450RPM(50Hz)
11in
LKSB4×3C-9.5J
1750RPM(60Hz)
9.5in
Sand pump is widely used in solids control system. Internal the mud system, It can be located before the de-sander, de-silter and mud cleaner to transfer the drilling mud to the cyclone unit, equipped to the jut mud mixer unit as the mud mixing pump. For external of the mud system, the Sand pump can be used as the trip pump for mud supplement under well and the supercharging pump to transfer the drilling fluids to high pressure rig mud pump. The solids contained in drilling fluids request the Sand pump wet contacting parts with excellent wear resistance and high efficiency on flow rate. Based on the material adopted and structure design.
Learn More Petroleum Resources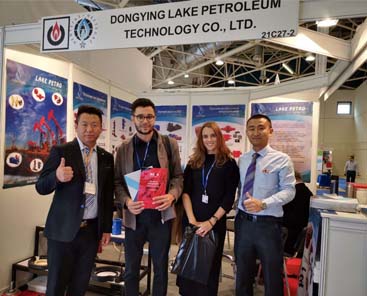 Why choose Lake Petro?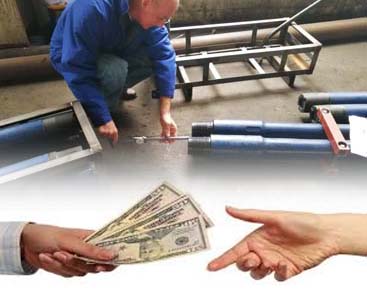 Methods of Payment & Quality Control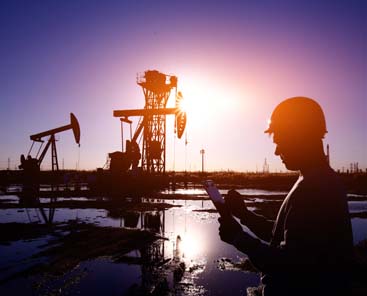 What's the order procedure?
Buyer's Guide
Please send us your inquiry with detail item description or with Model number. If there is no packing demand we take it as our regular exported standard packing. We will offer you an order form for filling. We will recommend you the most suitable model according to information you offered.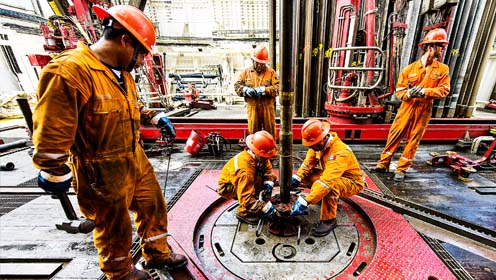 We can give you really high quality products with competitive price. We have a better understanding in Chinese market, with us your money will be safe.

Lake Petro is located in Dongying City, which is famous for Shengli Oilfield and the largest manufacturing hub of petroleum equipment in China. Following the principle of "quality first, science and technology innovated, people oriented", every Lake Petro person is sparing no effort to provide the customers with best products and services. Our products are based on advanced production line and testing equipment, our products are designed and manufactured according to certification of API, ISO, GOST, etc.