Tubing Head
Fabricated with BT technology seal and could be field mounted by cutting casing pipe to accommodate the seal height.
Tubing hanger and top flange are designed to run cable through.
Several control ports are available for connecting pipeline.
Made of forged or special smelt steel, providing high bearing strength, safety and reliability.
Techanical Specification
More Details
Video
Contact Us
| | |
| --- | --- |
| Working Pressure | 2000 psi~15000 psi (14 Mpa ~105 Mpa) |
| Working Medium | crude oil, natural, mud |
| Temperature Ratings | -46~121℃(LU) |
| Material Class | AA~HH |
| Product specification levels | PSL1~PSL4 |
| Performance levels | PR1~PR2 |
Tubing head is a spool with flange top, flanged bottom and two side outlets. It also can be called tubing spool. Top flange is equipped with lock screws to fix tubing hanger. Tubing head is installed on top of casing head, which consists of body housing and tubing hanger. It can hang tubing string and seal the annular space between tubing and production casing. Our company can manufacturer tubing head with standard structure, which includes tubing hanger installed on the cone of body housing. Tubing hanger can be tapped with BPV thread as per request.
Learn More Petroleum Resources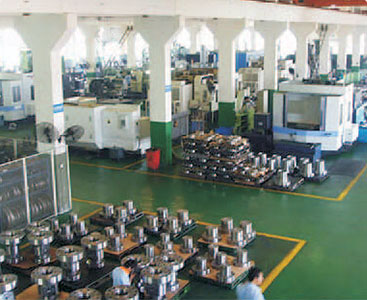 What is Petro Equipment?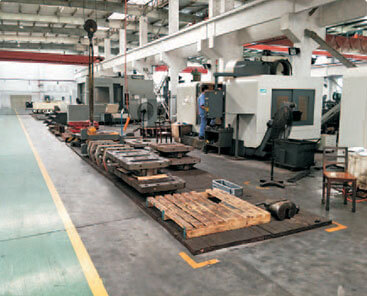 How to find the right supplier of Petro Equipment?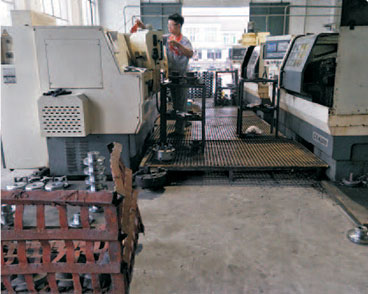 Top 10 suppliers of Petro equipment in China
Buying Guide
As a professional oil and gas service company, Lake Petro has many good experience in selling and serves for the oilfield industries for years. Quality is the culture of the company, we provide API and BV certified products for customer.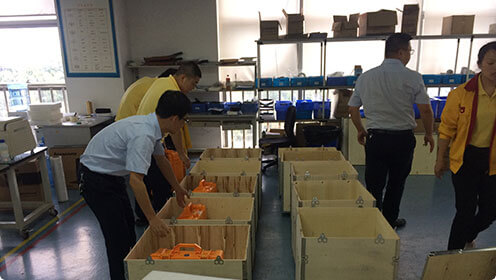 We can give you really high quality products with competitive price. We have a better understanding in Chinese market, with us your money will be safe.

Lake Petro is located in Dongying City, which is famous for Shengli Oilfield and the largest manufacturing hub of petroleum equipment in China. Following the principle of "quality first, science and technology innovated, people oriented", every Lake Petro person is sparing no effort to provide the customers with best products and services. Our products are based on advanced production line and testing equipment, our products are designed and manufactured according to certification of API, ISO, GOST, etc.